Blog
The annual NY International Beauty Show 2015 (#IBSNY) was in full swing!  Yesterday was the last day of this annual 3-day expo that showcases up-and-coming independent brands, big-name beauty brands, the latest equipment, products, styles and everything beauty and fashion, solely for licensed cosmetologists.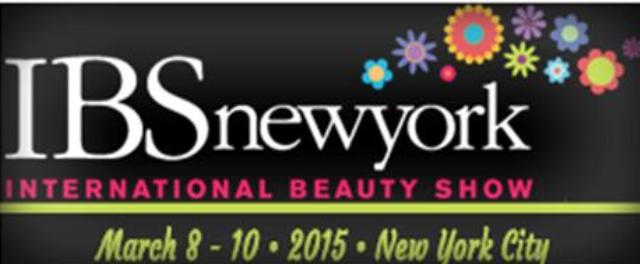 We love attending these shows! Not only do we get to see big names like Ted Gibson, Martin Parsons, and our friend Charlie Price, we also get to sample hundreds of products and tools that will take our creativity and techniques to the next level!
The biggest surprise at IBS this year was the dramatic increase in products and companies geared towards men.  Barbering is making a comeback in a HUGE way.  Beards (so many beards!), fades, hard parts, and comb-overs (not a la Trump!) were being showcased all over the expo floor.  It will be interesting to see how the influx of well-groomed men changes the beauty industry in the near future!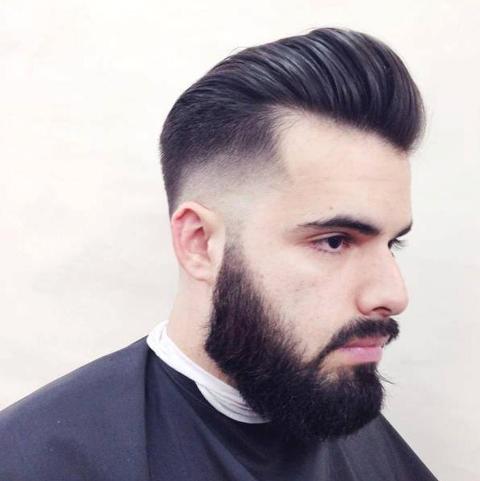 Another hot trend made apparent by models, industry leaders and hundreds of new product launches is nail art.  Corporate leaders such as CND, Young Nails and independent salons using OPI all showcased top nail artists creating beautiful, wearable nail art. We had the opportunity to meet Danielle Costantino of Next Top Nail Artist and had a demo nail created by her. Swarovski crystals, glitter and gel were used to create a nail inspired by one of her contest creations.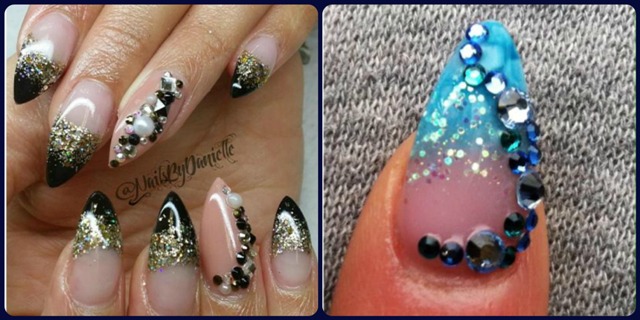 Keep an eye out during your next salon and spa appointments for the newest products and services we're offering…chances are, we heard about it first at IBS!