Blog
Spring is finally here, and with the warmer weather approaching, it's the perfect time to begin a sugaring session!  Sugaring is an ancient hair-removal practice that not only removes hair less painfully and for longer than waxing, it also conditions the skin with all natural ingredients, leading to an all-over smoother, brighter, and healthier appearance.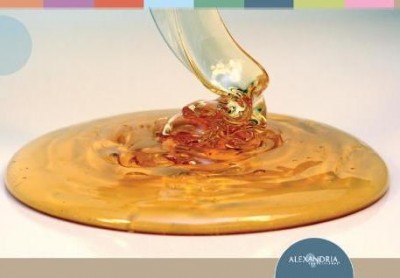 Using Alexandria Professional sugar and skin conditioning products, our certified sugar technicians will work with you to create a sugaring treatment plan and home-care regimen specially personalized to provide optimal results in less time!  In fact, sugaring on a regular schedule can lead to permanency.  The application of the sugar lubricates the hair follicle, and the removal of the hair IN the direction of the hair growth results in the hair being removed with its bulb, and over time, the follicle will simply fail to produce hair!  The home-care regimen products will ensure your skin maintains its moisture and balance, and can also help to treat problems such as in-grown hairs, folliculitis, and a long list of other skin ailments.
Do you break-out after waxing?  A sugaring session performed in conjunction with Alexandria's Mud Puddle treatment can significantly reduce, and in many cases, eliminate, inflammation and break-outs often experienced with waxing.  Mud Puddle is an all-natural Hungarian mud that will also treat in-grown hairs and hormonal facial break-outs, and is also used as a body mask to improve skin texture and help hold collagen tissue tighter together!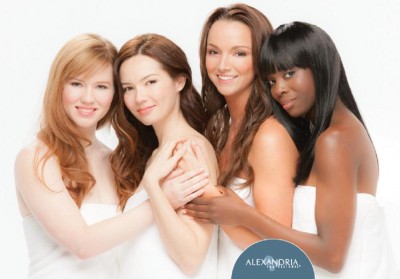 Want to learn more about sugaring and all the benefits it will have for you?  Schedule an appointment with one of our Alexandria certified technicians, and get ready for a smoother summer!